CHECKLIST TO BEGIN USING A+ PROGRAM BENEFITS
To guarantee A+ Program funds by the first day of class, students must complete the following by the priority deadline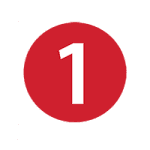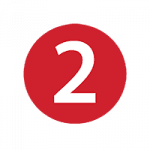 Ask your high school to send an official, final transcript (with A+ Program stamp) directly to NCMC.  **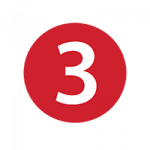 If you have taken classes at another college (dual credit or dual enrollment), request that the college send an official transcript to NCMC.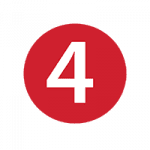 Provide NCMC with a copy of your ACT, SAT or Compass scores.
Register for OAR to enroll as a full-time student (12 credit hours in fall/spring, 6 credit hours in summer).  Call (660) 357-6418.
**SUMMER STUDENTS – If you would like to take summer classes immediately following high school graduation, you will need to submit a Summer A+ Program Form immediately following enrollment to avoid your summer classes from being dropped due to non-payment.