YOU ARE THE FUTURE OF AGRICULTURE
When you study agriculture at North Central Missouri College, you are immersed in the field, quite literally. We pride ourselves in our hands-on learning at the Barton Farm Campus which gives you experience you will not get anywhere else. There are many agriculture degrees to choose from at NCMC, and all are ideal for gaining practical experience in livestock or crop production, agribusiness, equine management or agriculture operations. In addition to learning in-depth agricultural skills, you are using the latest technology to understand precision agriculture. NCMC offers an Associate in Applied Science (AAS) and many Certificates in the agriculture program. After you complete your two-year degree, you can head straight into the field or transfer to a four-year college.
Save time and money when creating your schedule. View your course sequence and determine how long your degree will take to finish. Talk to your advisor to map out a plan that works for you.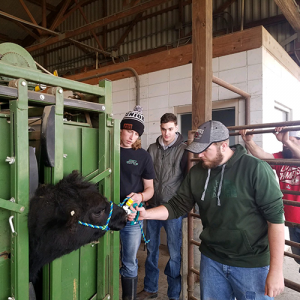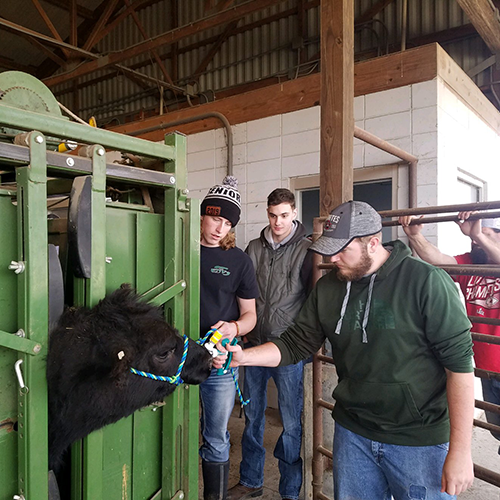 ELIZABETH AND ARTHUR BARTON FARM CAMPUS
The Elizabeth and Arthur Barton Farm Campus was established in 2011. It serves as an applied learning environment that demonstrates agriculture production practices and the conservation of agricultural and natural resources.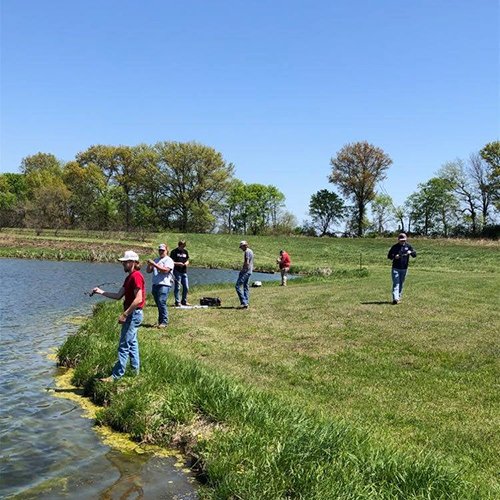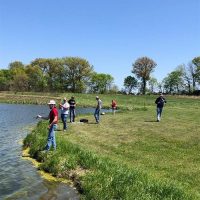 The National PAS Organization was founded in 1980 in Kansas City. Its mission is to provide opportunities for individual growth, leadership and career preparation. NCMC is a charter member of both the Missouri and National PAS organizations.
Agronomy Sales
Feed Mills – Sales/Management
Swine Management
Grain Elevator Management
Crop Production
Livestock Production
Crop Scout
Livestock Procurement
Research Technicians
Swine Farrowing Manager
Equipment Repairman/Mechanics
Soil Technician
Water Quality Technician
Wildlife Animal Caretaker
Fish Hatchery Worker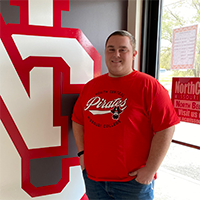 A PATHWAY FOR EVERY PIRATE
Choose from over 30 degree options in nine career and academic areas.