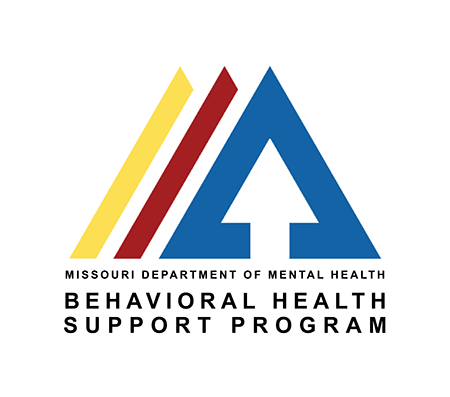 The Behavioral Health Support (AAS) degree provides students with approximately 18 credit hours of general education courses and 48 credit hours of program-related courses designed to prepare you for the role of Community Support Specialist. The coursework includes both lecture and hands-on clinical practicum experiences. As a BHS student you will apply concepts learned in the classroom to real-world situations within the behavioral health support professions. Students will become familiar with the many roles and functions of behavioral health support workers and emerge as trained professionals. The fully online program can be completed with flexibility to do course work on your schedule. The program offers a schedule that can fit any need.
Course Code
Course Name
Credit Hours
BH201
Intro to Behavioral Health Support

3
BT160
Microcomputer Apps
3
BH230
Systems of Care & Support
3
PY121
General Psychology
3
EN101
English I
3
Total
15
Course Code
Course Name
Credit Hours
PY233
Human Growth & Development

3
BT130
Business Communication
3
BH250
Evidence Based Treatments
4
BH231
Integrated Behavioral Health
3
BH241
Substance Use Disorders
3
Total
16
Course Code
Course Name
Credit Hours
BH211
Ethical and Legal Issues in Behavioral Health
3
BH280
**Clinical Practicum I

4
BH285
Clinical Encounters I
3
PY230
*Abnormal Psychology

3
SP175
Speech Communications OR
SP220
Interpersonal Communications
3
Total
16
Course Code
Course Name
Credit Hours
MT110
Intermediate Algebra or Higher
3
BH290
**Clinical Practicum II

4
BH251
Family and Youth Issues
3
BH295
Clinical Encounters II
3
HI103
*American History to 1877 or
HI104
American History Since 1877 or
PL216
*National Government

3
Total
16
Please see your advisor or the NCMC Academic Catalog for specific course choices in each area.
Dual credit/Transfer credit – This plan is designed for students with no dual or transfer credit. Consider any prior college credit to avoid repeating coursework. We will need official transcripts for these courses.
Developmental Studies – This plan assumes that the student does not need to take Developmental Studies courses. Placement test scores determine whether or not the student will need to complete Developmental Studies courses.  You can learn more about Developmental Studies courses in the NCMC Academic Catalog.
Financial Aid –Financial Aid can be affected by the number of credit hours you take each semester. Speak with a Financial Aid Representative if you have questions or want to withdraw from a class.
Changes – Keep your advisor informed of any degree changes or future educational goals. If you start to struggle, your advisor can assist you in developing a plan to get you back on track!
LEARNING OUTCOMES FOR THIS PROGRAM
Introduce students to the field of mental health and human services.
Know the risk factors to develop a behavioral health disorder.
Have knowledge of, and the ability to use, behavior modification procedures.
Be able to prepare reports using health care documentation.
Be aware of the techniques and theory behind crisis intervention.
Understand the fundamental concepts and approaches of motivational interviewing in order to elicit behavior change.
Have knowledge of legal and ethical issues as they relate to targeted populations.
Have the ability to appraise the symptoms and overall health impact of mental illness.
For more information or questions about assessment outcomes, please contact Dr. Tristan Londre at [email protected] or (660) 357-6301.
PROGRAM REQUIREMENTS
Successful completion of BH201 Intro to Behavioral Health
Register with the Family Care Safety Registry. Associated cost included in the BH201 course fees
Students will be required to successfully complete background and drug screenings as defined by the Missouri Department of Mental Health. More information can be found at https://dmh.mo.gov/about/employee-disqualification
Practicum sites may require an extensive amount of travel based on locations and position. Students should be aware that some travel will be required for the successful completion of practicum.
Students should have their own transportation as a large amount of travel is required for practicum and the industry. Transportation should be reliable, safe and up-to-date on all insurance and inspection policies. Proof of this may be required.
PROGRAM CONTACT INFORMATION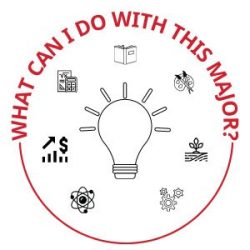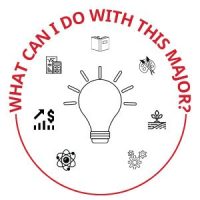 A PATHWAY FOR EVERY PIRATE
A PATHWAY FOR EVERY PIRATE
Choose from over 30 degree options in nine career and academic areas.
Choose from over 30 degree options in nine career and academic areas.