GET ON THE PATH(WAY) TO SUCCESS FROM DAY ONE.
At NCMC, we want to be sure that you are taking the classes you need, when you need them. From Certificates to Associate degrees to our partnership programs, you'll find that choosing a pathway in your area of interest will set you up for success no matter what your career or educational goals may be. You will receive guidance to complete your degree program efficiently, without taking excessive courses that will not count toward your degree while also having the freedom to explore your interests in your chosen field.
We offer four degrees for students interested primarily in transfer — the Associate in Arts (AA) for general transfer; the Associate in Arts in Teaching (AAT) for future educators; the Associate in Science (AS) for students intending to major in science, math, engineering, or pre-professional fields; and the Associate in General Studies (AGS), designed to give more flexibility for exploration and electives.  The Associate in Applied Science (AAS) and Certificate programs are designed to prepare you for employment in the career of your choice. These degrees are not specifically designed for transfer, but agreements are in place with several colleges and universities to facilitate transfer of some coursework into four-year programs.
Many of our degrees are offered fully online giving you the same high quality education, from the same experienced faculty, with the flexibility you need.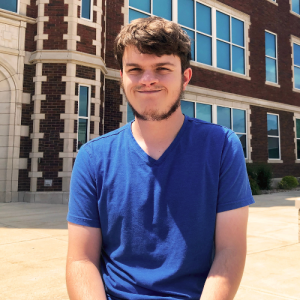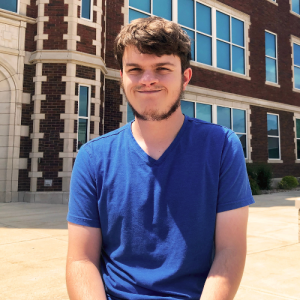 1301 Main St.
Trenton MO, 64683
Hours of Operation
8:00am to 4:30pm Monday – Friday
Select dates for closing can be found on our Academic Calendar