YOU ARE THE FUTURE OF DENTAL HYGIENE
Begin your journey toward an Associate of Applied Science degree in Dental Hygiene through NCMC's partnership with 
State Fair Community College
 in Sedalia, Missouri. To get started, enroll as an NCMC student where you can complete all of the general education classes required for State Fair's program. Following successful acceptance and completion of the core program, State Fair Community College will confer the degree.
WHAT IS A DENTAL HYGIENIST?
A dental hygienist cleans teeth, examine patients' for signs of oral pathology, and provides other preventative dental care. They also educate patients on ways to improve and maintain optimum oral health. Dental hygienist typically do the following: remove tarter, stains, and plaque from teeth, provide therapy to treat periodontal disease, administer local anesthesia, apply sealants and fluorides to help prevent tooth decay, take dental x-rays, assess patients' oral health and report findings to the dentist, document patient care and treatment plans, and educate patients about oral hygiene techniques, such as how to brush and floss correctly.
Must complete pre-requisite courses prior to beginning the program with a "C" or above
CourseID
Title
Credits
BI240
Anatomy
4
SP175
Speech OR
SP220
Interpersonal Communications
3
EN101
*English 1
3
HI103
*American History to 1877 OR
HI104
*American History Since 1877 OR
PL216
*National Government
3
Total
13
CourseID
Title
Credits
BI242
**Physiology
4
BI243
Microbiology
4
MT122
*College Algebra
3
SO107
General Sociology
3
Total
13
CourseID
Title
Credits
CH110
*General Chemistry
5
PY121
General Psychology
3
Total
8
*Testing Required
**Requires pre-requisite of Anatomy
Dual credit/Transfer credit This plan is designed for students with no dual or transfer credit. If you have taken courses at other colleges, you will need to provide official transcripts to NCMC.
Developmental Studies This plan assumes that the student does not need to take Developmental Studies courses. Placement test scores determine whether or not the student will need to complete Developmental Studies courses. You can learn more about Developmental Studies courses in the NCMC Academic Catalog.
PROGRAM CONTACT INFORMATION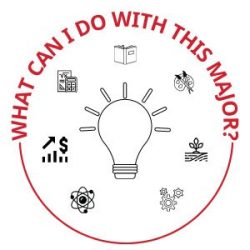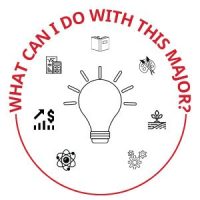 A PATHWAY FOR EVERY PIRATE
A PATHWAY FOR EVERY PIRATE
Choose from over 30 degree options in nine career and academic areas.
Choose from over 30 degree options in nine career and academic areas.