Pirates Digital Media is the new co-curricular student program.
Pirates Digital Media team complements and enriches the AAS Business – Digital Media and Marketing emphasis, but students in any degree program may participate.
WHAT IS NCMC DIGITAL MEDIA?
Pirates Digital Media is the new student program for on-campus audio/video concerning everything North Central Missouri College in Trenton, Missouri.
The Digital Media team is based on the skills of the students involved.
Along with full-feature profiles, website, and social media integration, the Pirates Athletic videos are produced by Pirates Digital Media  and is powered by BlueFrame Technology.
WHY COME TO NCMC TO STUDY DIGITAL MEDIA?
The Pirates Digital Media program is designed to help you get the training you need to start your career or pursue other education in audio and video production. You will experience hands-on training immediately in areas, as they related to presentation, content creation, and audience engagement, discovering broadcast opportunities for new and progressive technologies such as gaming, virtual reality, and augmented reality.
You pick the role you're most interested in filling for Pirates Digital Media. Some of the most interesting roles in media production include:
Radio or TV announcer—Provides news, information, or commentary as an on-air personality behind the microphone or in front of the camera.
Camera operator—Follows the direction of the producer or director during live events, or works on feature projects for multiple media.
Broadcast technician or engineer—Edits video or audio recordings and/or helps ensure good broadcast and social media quality.
Additional roles could include copywriting, producing, and advertising/marketing.
WHAT ARE THE BENEFITS OF JOINING THE NCMC DIGITAL TEAM?
Transfer skills and class work to other institutions to obtain undergraduate degrees.
Prepare for immediate employment in audio/video productions and broadcast announcing.
Obtain knowledge to start your digital media company.
You start on audio/video projects for NCMC immediately!
Check us out on our Channels!
PROGRAM CONTACT INFORMATION
RICK COLE
Digital Media Consultant/Adjunct Instructor
North Central Missouri College
[email protected]
(660)357-6313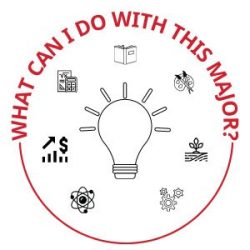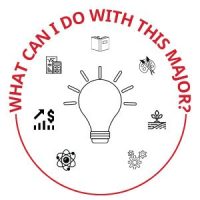 A PATHWAY FOR EVERY PIRATE
A PATHWAY FOR EVERY PIRATE
Choose from over 30 degree options in nine career and academic areas.
Choose from over 30 degree options in nine career and academic areas.