NCMC Career Certificates are designed to be completed in one year. They help graduates gain job skills for immediate employment. All courses in the Equine Management certificate program apply toward an AAS in Agriculture and Natural Resources.  This program includes courses that can only be completed at the Barton Campus location.
CourseID
Title
Credits
CS102
College Seminar for AGNR
1
AG107
Animal Science
3
AG108
Animal Science Lab
1
AG130
Farm & Environmental Safety
2
AG270
Farm Mgt. & Records Analysis
3
Total
10
CourseID
Title
Credits
AG125
Light Horse Production
3
AG224
Principles Light Horse Training
2
PE123
Horseback Riding
1
Total
6
*Please see your advisor or the NCMC Academic Catalog for specific course choices in each area.
Dual credit/Transfer credit – This plan is designed for students with no dual or transfer credit. Consider any prior college credit to avoid repeating coursework. We will need official transcripts for these courses.
Developmental Studies – This plan assumes that the student does not need to take Developmental Studies courses. Placement test scores determine whether or not the student will need to complete Developmental Studies courses. You can learn more about Developmental Studies courses in the NCMC Academic Catalog.
Tracking classes – It is very important to meet with your advisor prior to enrollment every semester. Your advisor will be sure that you are staying on track to graduate, taking appropriate courses that will transfer, meeting transfer requirements, and remain eligible for any financial aid.
Financial Aid – Financial Aid can be affected by the number of credit hours you take each semester. Speak with a Financial Aid Representative if you have questions or want to withdraw from a class.
Changes – Keep your advisor informed of any degree changes or future educational goals. If you start to struggle, your advisor can assist you in developing a plan to get you back on track!
PROGRAM CONTACT INFORMATION
RUSTIN JUMPS
Agriculture & Natural Resources Instructor
[email protected]
(660) 357-6336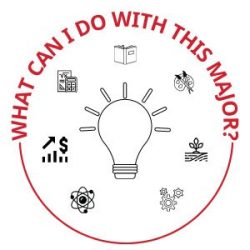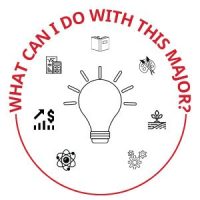 A PATHWAY FOR EVERY PIRATE
A PATHWAY FOR EVERY PIRATE
Choose from over 30 degree options in nine career and academic areas.
Choose from over 30 degree options in nine career and academic areas.