The Law Enforcement Certificate is designed to provide skills in local, state, and federal law enforcement. Courses in this certificate stack towards the one-year Criminal Justice certificate and/or Associate in Applied Science in Criminal Justice.
CourseID
Title
Credits
CJ126
Intro to Criminal Justice
3
CJ125
Criminal Justice Ethics & Liability
3
CJ140
Criminal Investigations
3
CJ219
Criminal Evidence
3
CJ239
Police Org. & Management
3
CJ246
Criminal Justice Communication
3
Total
18
Dual credit/Transfer credit – This plan is designed for students with no dual or transfer credit. Consider any prior college credit to avoid repeating coursework. We will need official transcripts for these courses.
Developmental Studies – This plan assumes that the student does not need to take Developmental Studies courses. Placement test scores determine whether or not the student will need to complete Developmental Studies courses. You can learn more about Developmental Studies courses in the NCMC Academic Catalog.
LEARNING OUTCOMES FOR THIS PROGRAM
Upon completion of this program, successful students will be able to:
Analyze the philosophy, policies, processes, interdependent components, and reforms of the major institutions of social control;
Demonstrate an understanding of the basic laws, Constitutional rights of victims and offenders, and the legal procedures of the criminal justice system;
Produce written reports appropriate for criminal justice fieldwork with proper documentation;
Facilitate civil and respectful conversation and identify legal and moral responsibilities of criminal justice professionals.
PROGRAM CONTACT INFORMATION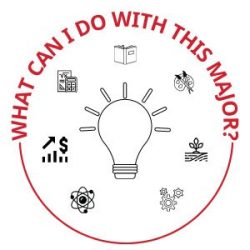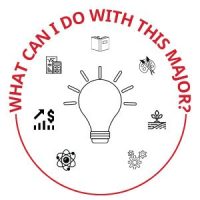 A PATHWAY FOR EVERY PIRATE
A PATHWAY FOR EVERY PIRATE
Choose from over 30 degree options in nine career and academic areas.
Choose from over 30 degree options in nine career and academic areas.