The Physical Therapy Assistant program is offered through 
State Technical College of Missouri
in Linn, MO. The first year students take their general education courses at NCMC. Once they are accepted into the PTA program, the PTA coursework is delivered solely by State Technical College of Missouri. Instructional delivery includes traditional on-site classroom instruction, online courses, videoconferencing, and web-assisted courses. Once students successfully completes the program, State Technical College of Missouri will confer the degree.
A physical therapy assistant (PTA) works under the direction and supervision of a physical therapist (PT). They help patients who are recovering from injuries and illnesses regain movement and manage pain. This is done through exercise, massage, gait and balance training, and other therapeutic interventions. PTA's record the patient's progress of each treatment and reports to the PT. PTA's work in different work environments including: offices of physical, occupational and speech therapists, and audiologists; state, local, and private hospitals; nursing care facilities; home healthcare services; and/or offices of physicians.
Must complete pre-requisite courses prior to beginning the PTA Program with a "C" or above
CourseID
Title
Credits
BI240
Anatomy
4
EN101
*English 1
3
PY121
General Psychology
3
AH160
Basic Medical Terminology
3
Total
13
CourseID
Title
Credits
BI242
**Physiology
4
SP175
Speech OR
SP220
Interpersonal Communications
3
BT160
Microcomputer Applications
3
MT122
*College Algebra
3
BT240
Employment Strategies
1
Total
13
CourseID
Title
Credits
HI103
*American History to 1877 OR
HI104
*American History Since 1877 OR
PL216
*National Government
3
Total
3
*Testing Required
**Requires pre-requisite of Anatomy
Dual credit/Transfer credit This plan is designed for students with no dual or transfer credit. If you have taken courses at other colleges, you will need to provide official transcripts to NCMC.
Developmental Studies This plan assumes that the student does not need to take Developmental Studies courses. Placement test scores determine whether or not the student will need to complete Developmental Studies courses. You can learn more about Developmental Studies courses in the NCMC Academic Catalog.
PROGRAM CONTACT INFORMATION
KATHERINE BERREY, MS.ED
Department Chair/Instructor
One Technology Drive
Linn, MO 65051
[email protected]
(573) 897-5000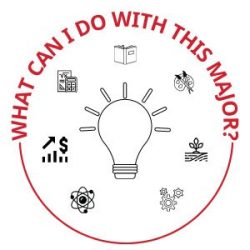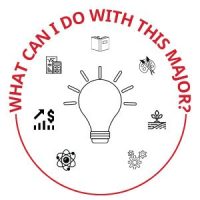 A PATHWAY FOR EVERY PIRATE
A PATHWAY FOR EVERY PIRATE
Choose from over 30 degree options in nine career and academic areas.
Choose from over 30 degree options in nine career and academic areas.