Pirate for Life is what we hope all former and current students think of when they think of North Central Missouri College. Being a Pirate for Life is more than a diploma or a certificate, it's knowing that you are always part of a family, the NCMC family. We invite alumni to campus anytime or come for a special alumni event or to cheer on our Pirates and Lady Pirates.
How can you stay connected to NCMC and other Pirates?
Share your story and update your contact information by completing the News About You form.
Follow the NCMC Foundation & Alumni Association from our Social Media Directory.
Subscribe to the alumni email and the latest alumni updates can be found on the Alumni News.
There are more than 30,000 NCMC Alumni in Missouri, the United States, around the world – and many more friends and devoted Pirates fans.
The NCMC family is strong and growing!
Transforming Lives, Empowering People Campaign initiatives include the growth of first-generation student scholarships; mid-career student scholarships; and Allied Health student scholarships, the expansion of the Savannah Campus and the construction of a Student Center on the Trenton Campus.
The NCMC Foundation invites you to help us reach our goal to invest in academic, student, campus, community, and regional success.
As partners, we will Transform Lives and Empower People.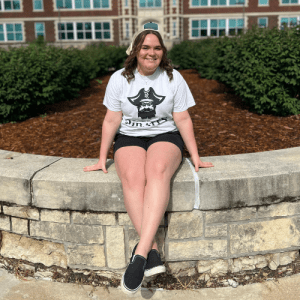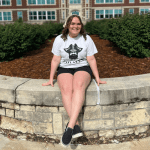 Investing in NCMC supports the success of our students and the economic development of our region.
NCMC Alumni are doing great things and going places.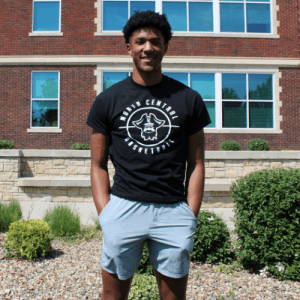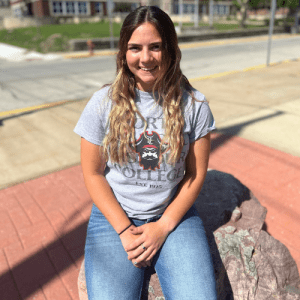 Reconnecting with our alumni while honoring current students, donors, faculty & staff.
"Alumni from Trenton Junior College and North Central Missouri College have gone on to do amazing things in their professional and personal lives and we want to share and to highlight those achievements."
Alicia Endicott
NCMC Foundation Executive Director
"Alumni from Trenton Junior College and North Central Missouri College have gone on to do amazing things in their professional and personal lives and we want to share and to highlight those achievements."
Alicia Endicott
NCMC Foundation Executive Director
ALICIA ENDICOTT
Director of Development
NCMC Foundation Executive Director
[email protected]
(660) 357-6403
NCMC Alumni Association
1213 Mabel St.
Trenton, MO 64683
Mailing Address
1301 Main St.
Trenton MO, 64683
Hours of Operation
8:00am to 4:30pm Monday – Friday
Select dates for closing can be found on our Academic Calendar