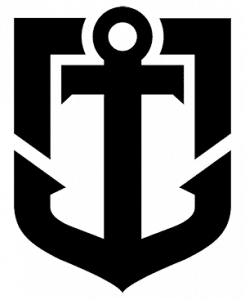 Since 2004 the North Central Missouri College Foundation has honored and recognized alumni who have distinguished themselves and NCMC in their professions or chosen endeavors as Distinguished Alumni. The Honorees are recognized during the Pirates Ball, a NCMC Foundation event to celebrate our Annual Giving Campaign the Voyage Fund.
The following honorees were selected by a committee from nominations submitted to the NCMC Foundation and Alumni Association. All nominations remain confidential and anyone can submit a nomination. View further details about our Nomination Process.
Help us celebrate those who have and continue to make an impact on those around them. A candle icon in the lower right corner of a photo honors the members of our distinguished alumni who are decreased. To our dear family, friends, mentors and colleagues you were a blessing and are deeply missed.
Dr. Jennifer Collier Blacksmith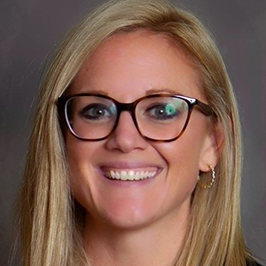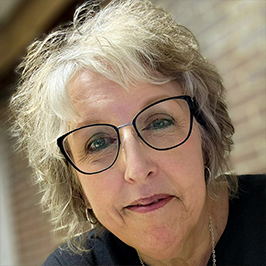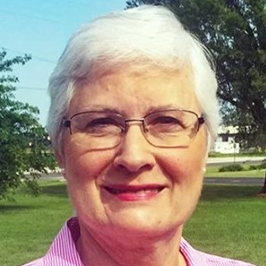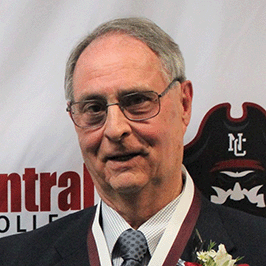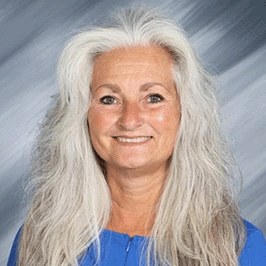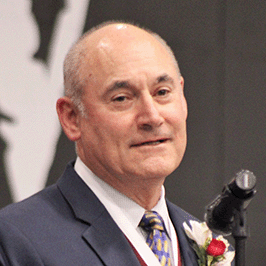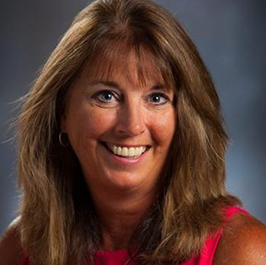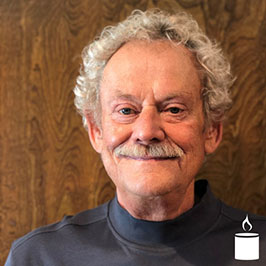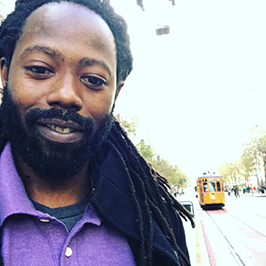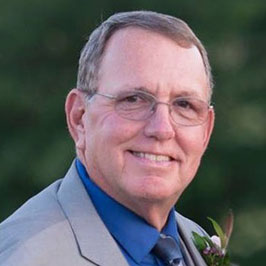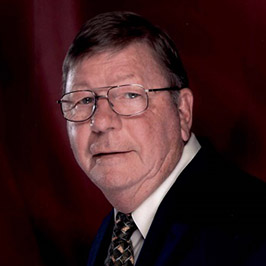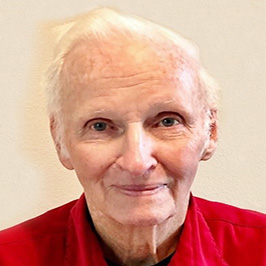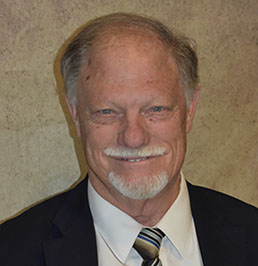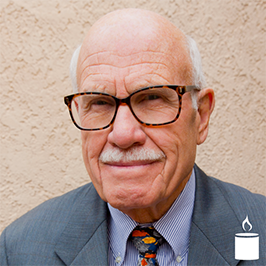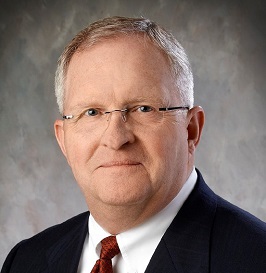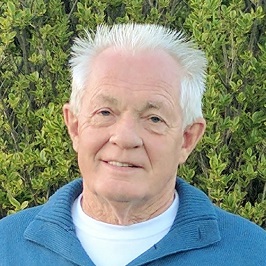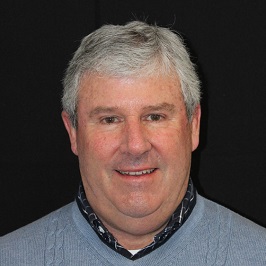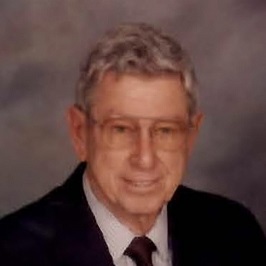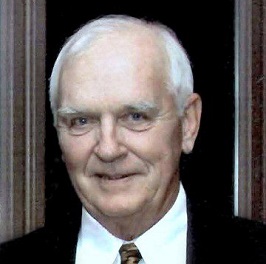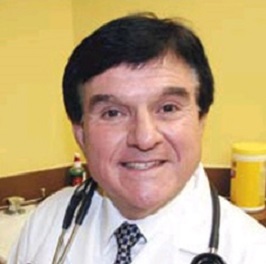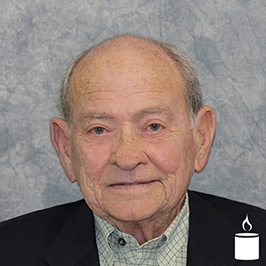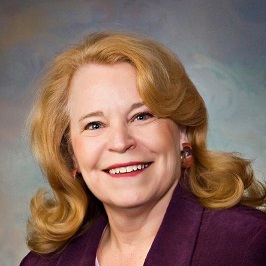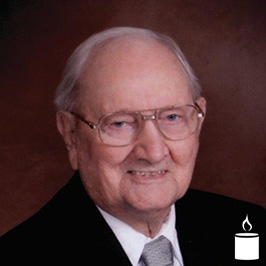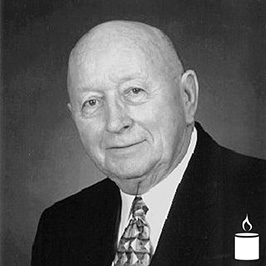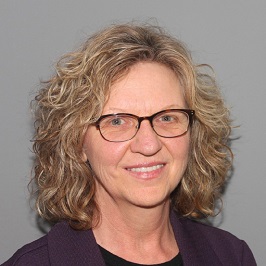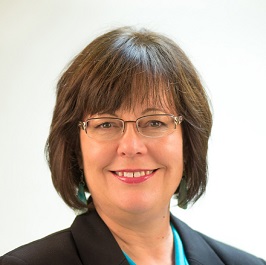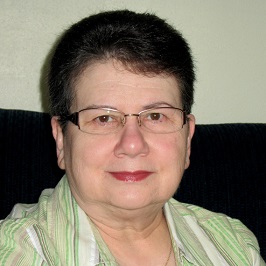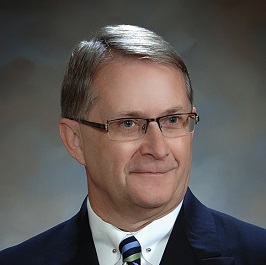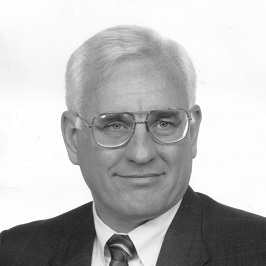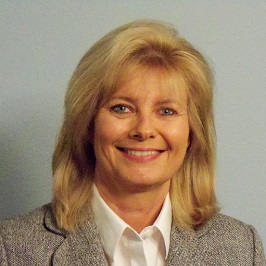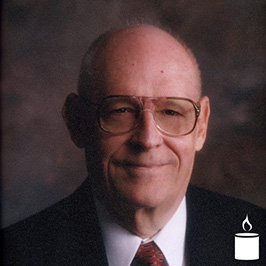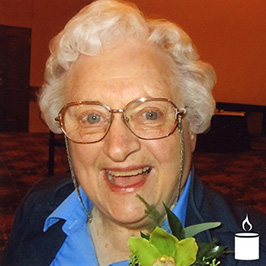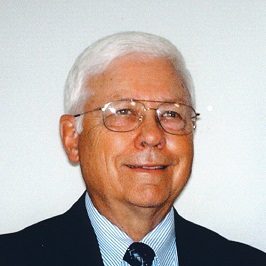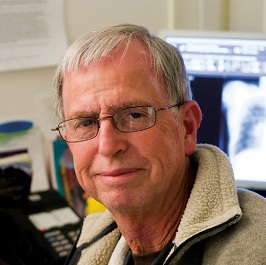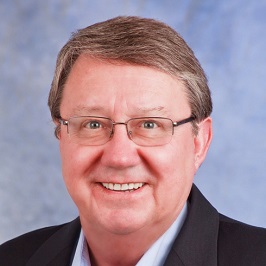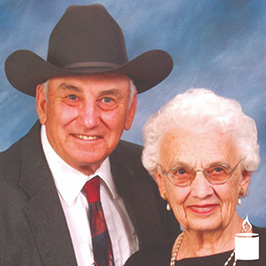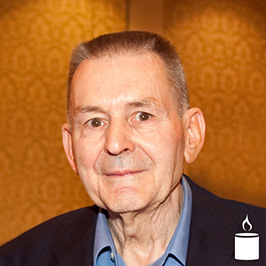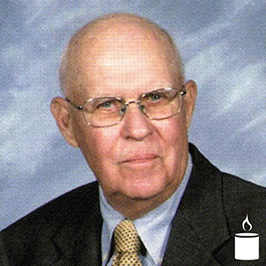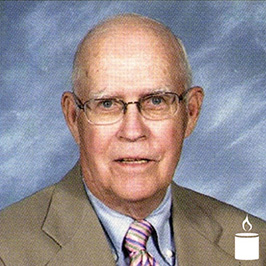 Dr. Jerry Hammond McClelland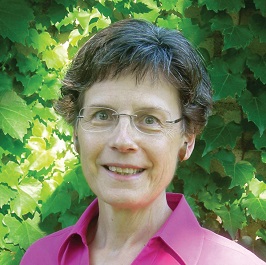 Dr. Grace Warren McReynolds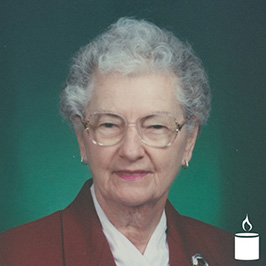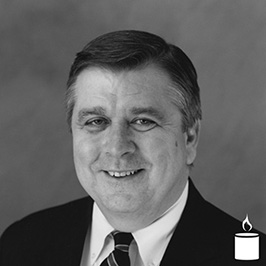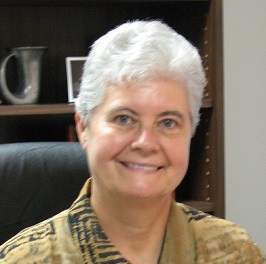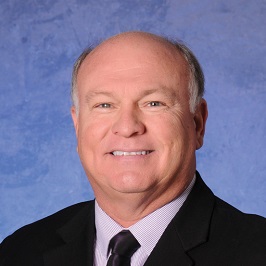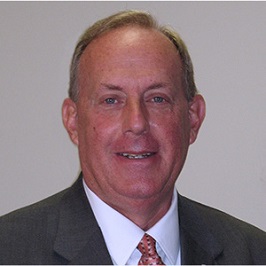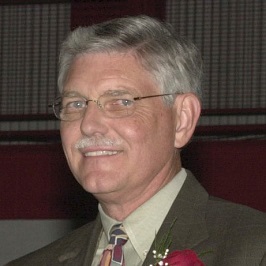 Dr. Linda Kay Smith Crowe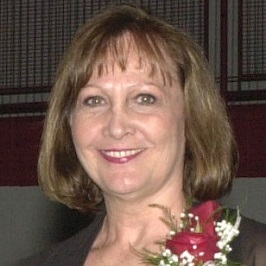 Claude & Nadine Dunn Eckert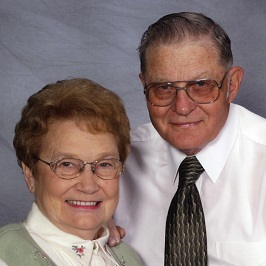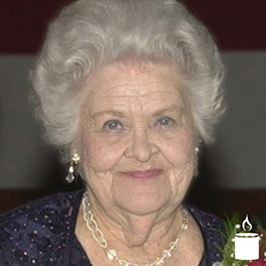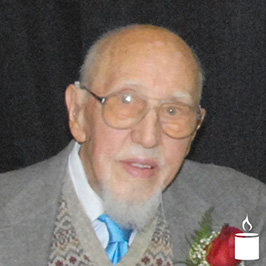 Dr. Mark Foster St. Clarie