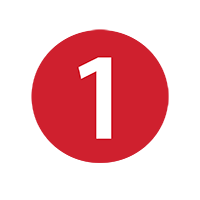 APPLY TO NCMC
When you 
apply for admission
 to NCMC, you'll receive your myCOMPASS login information by email a few days after your application is processed.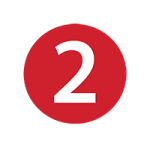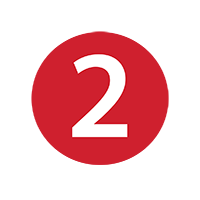 COMPLETE THE FAFSA
Create an FSA ID  and use it to submit your Free Application for Federal Student Aid (FAFSA) . To qualify for federal assistance, you must meet all federal student aid eligibility requirements , NCMC admissions requirements and take courses leading to an NCMC degree.
Submit your FAFSA before the priority deadline to ensure your financial aid is processed before the tuition payment deadline. You must complete the FAFSA before February 1 to be automatically considered for State funds if you are a Missouri resident. Although the process of determining a student's eligibility for federal student aid is basically the same for all applicants, the Financial Aid Office has the authority to make adjustments for special circumstances.
Approximately one in three students are randomly selected for verification. If you are selected for verification, complete the FAFSA Verification Process.   If you are selected for verification, you will be notified by the Financial Aid Office.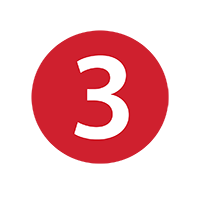 APPLY FOR NCMC SCHOLARSHIPS
Submit the NCMC Scholarship Application before April 1st to be considered for 
Foundation scholarships
.
VIEW YOUR AID
Once your FAFSA has been processed, you will receive a financial aid offer. NCMC is committed to using the Principles & Standards of the
College Cost Transparency Initiative
in its student financial aid offer. For assistance understanding your aid offer, please view NCMC's
Financial Aid Offer Guide
. You can also login to myCOMPASS to 
view your financial aid awards
. Most financial aid is not automatically renewed. You must 
renew your financial aid
 each year. Federal aid programs, state financial assistance, and NCMC Foundation scholarships require that a FAFSA be filed each year to determine eligibility. Renewal criteria varies for each award. Satisfactory Academic Progress (SAP) must be maintained to continue receiving financial aid. Renewal guidelines and the SAP policy can be found in our 
Academic Catalog (Financial Aid)
.
FINANCIAL AID OPPORTUNITIES
FAFSA PRIORITY DEADLINES
Submit your FAFSA by the priority deadline of the semester you plan to enroll in classes