A CAMPAIGN FOR NORTH CENTRAL MISSOURI COLLEGE
NCMC's approaching centennial, in 2025, makes now the perfect time to improve and expand the College as an educational center as well as a partner in economic growth for the region. Remaining a positive influence in the region is a top priority for the College. To see how NCMC remains a positive regional influence review the NCMC Regional Impact section below.
Recent events including COVID has caused many people to seek a new career or businesses and corporations to "skill-up" workers. This is what we do! It is our mission. Additionally, at NCMC and the majority of other public colleges and universities, tuition and fees do not cover the full cost of providing a college education. A serious shortfall in state funding along with other factors has limited the College's ability to meet these current needs while trying to expand programs, launch new initiatives, and maintain affordability.
Transforming Lives, Empowering People Campaign initiatives include the growth of first generation student scholarships, mid-career student scholarships and Allied Health student scholarships, the expansion of the Savannah Campus and the construction of a Student Center on the Trenton Campus. A feasibility study conducted recently reinforced community support of these initiatives.
The NCMC Foundation invites you to help us meet the goal of raising $9.9 million to invest in academic, student, campus, community and regional success.
As partners, we will Transform Lives and Empower People.
NCMC is in the process of merging three satellite campuses in the northwest part of its 17-county service region.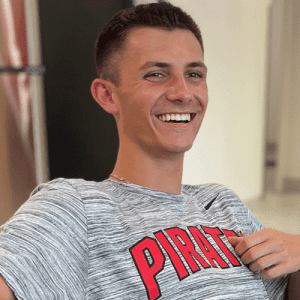 NCMC is concentrating on the growth of first generation student scholarships and mid-career student scholarships.
As the NCMC campus and student body continues to grow, so does the demand for enhancement opportunities for our students.
Savannah location will provide students in northwest Missouri with access to the highest quality education.
1213 Mabel St
Trenton MO, 64683
Mailing Address
1301 Main St.
Trenton MO, 64683
Hours of Operation
8:00am to 4:30pm Monday – Friday
Select dates for closing can be found on our Academic Calendar