Ketcham Community Center
1322 Mable St.
Trenton, MO 64683
Saturday, May 4, 2024
9:00 am
Commencement
&
1:00 pm
Nursing PN & ADN Pinning Commencement
We want to see how you are celebrating commencement!
Use #PirateForLife in your graduation social media posts and tag @ncmcpirates (Instagram, Facebook, Twitter) for a chance to be featured on our official social media channels.
Post your photo before end of the day, Monday, May 6th, 2023. Two winners will be chosen to each win a $50 gift card.
Please make sure your posts are public so we can view and share them!
Only NCMC graduates are eligible to win, but everyone is welcome to post their NCMC Commencement photos using the tag @ncmcpirates
Congratulations, Pirates!
Follow the checklist to assure the award of your certificate or degree.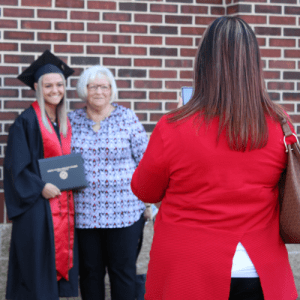 Applications will stay valid for 12 months. Re-application will be required after.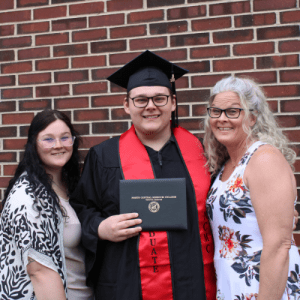 Rehearsal/Pancake Breakfast
During rehearsal, caps and gowns will be distributed and graduates will practice the commencement march.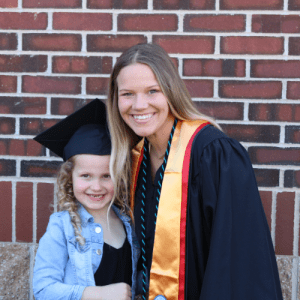 There are multiple announcement layouts to choose from on the following page.
"You have shown great courage and fortitude to get where you are today. Be proud. Be grateful. Be fearless going forward. The best for all of you is yet to come."
Dr. Amy Patel
Liberty Hospital Medical Director & Assistant Professor of Radiology
"You have shown great courage and fortitude to get where you are today. Be proud. Be grateful. Be fearless going forward. The best for all of you is yet to come."
Dr. Amy Patel
Medical Director & Assistant Professor of Radiology