Pathways to become a
Pirate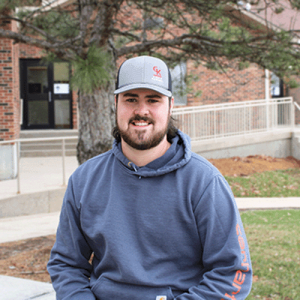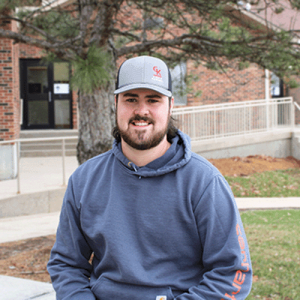 The A+ Program will pay for tuition up to the point you have completed one hundred and five (105) percent of the hours required for the program.
NCMC's Dual Credit allows qualified high school students to enroll in college-level classes that earn both high school and college credit.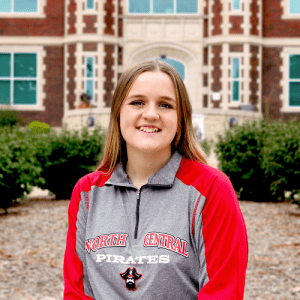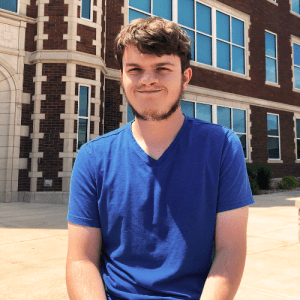 NCMC's Articulated credit courses are taught at the local school district and may allow students to receive free college credit at NCMC when they enroll in an Associate of Applied Science degree program.
NCMC's Early College Program is a great way for motivated high school students to get a head start on earning college credit at a deeply discounted tuition rate prior to high school graduation.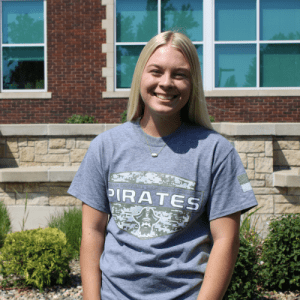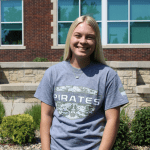 The program provides academic, career, and financial counseling to its participants and encourages them to graduate from high school and continue on to and complete their postsecondary education.
The purpose of UB is to increase the rate at which UB participants will complete secondary education and enroll and complete a program of postsecondary education.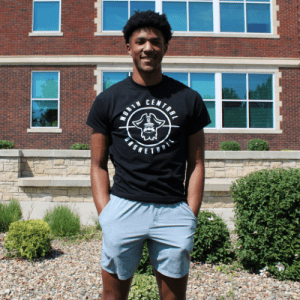 "We have a reputation of putting our students first and focusing on their success. Everyone at NCMC takes the time to make sure our students receive the education and services they need to succeed on their educational path."
Dr. Lenny Klaver
NCMC President