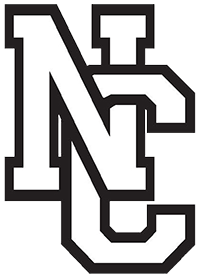 NEWS RELEASE
January 10, 2020
NCMC Upward Bound Open House Cancelled for Saturday, January 11
The North Central Missouri College Upward Bound Open House Extreme Saturday scheduled for January 11, 2020 held on the NCMC Main Campus in Trenton, MO has been cancelled due to inclement weather. At this time, a reschedule has not been announced.
For further questions, please contact the Upward Bound department at (660) 359-3948 x1353/1338/1348.
For further information or interviews, please contact Kristi Harris-Public Relations Director at [email protected] (660) 357-6203. If you no longer wish to receive news releases regarding North Central Missouri College, please reply with the word UNSUBSCRIBE in the subject line. NCMC is an Equal Opportunity Institution. Auxiliary aids and services available upon request to individuals with disabilities. Missouri TTY users can dial 711.