Academic advising is a developmental process in which students are assisted and guided in clarifying their life/career goals and in developing educational plans for realizing those goals. It is a decision-making process that is ongoing, multi-faceted and the responsibility of both student and advisor.
At NCMC, the Advising Department offers a variety of services for students to support discovery and development of educational options, career exploration, and personal growth. The Advising Department also facilitates academic advisement training and education across campus.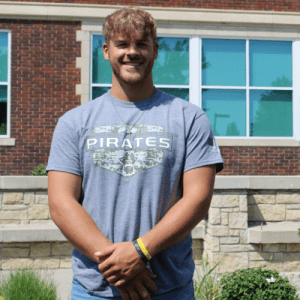 Information about Course Add, Drop, Withdrawals and more.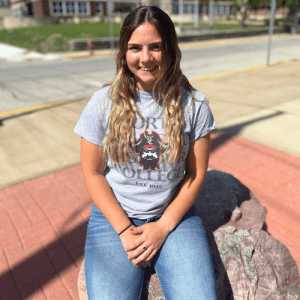 Request electronically 24-7 through the National Student Clearinghouse.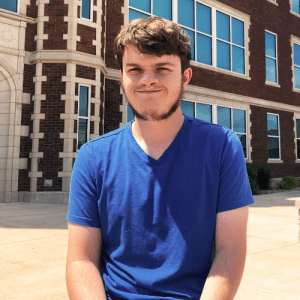 Traditional celebration & live streaming details are available online.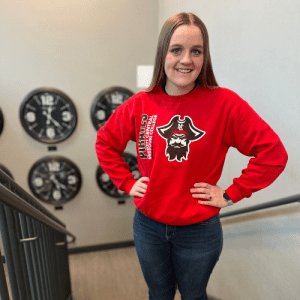 Determine what type of student you are and submit an application.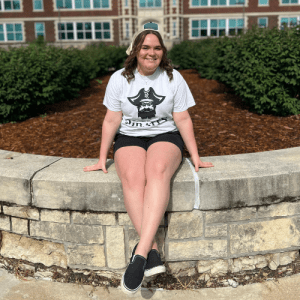 NCMC considers the "transferability" between colleges and universities as a matter of considerable importance and practice.
RELEASE OF EDUCATION RECORDS
The Family Educational Rights and Privacy Act of 1974 (commonly referred to as the "Buckley Amendment" or "FERPA") is designed to protect the confidentiality of records.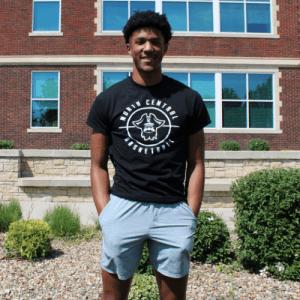 Registrar
1213 Mabel St
Trenton, MO 64683
Mailing Address
1301 Main St.
Trenton MO, 64683
Hours of Operation
8:00am to 4:30pm Monday – Friday
Select dates for closing can be found on our Academic Calendar