NCMC has different options to choose from when living on-campus, but whichever you choose, we're excited you're calling campus your new home!
Traditional Residence HALLS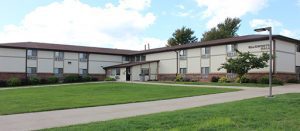 Built in 1994 with room for 76 men, Ellsworth is named in honor of Dr. and Mrs. Willard Ellsworth. Each room has its own heating/air conditioning unit, a sink, cable TV, Wi-Fi and standard internet. Ellsworth Hall also includes a large lounge area for students, a laundry area, computer lab, mailboxes and easy access to parking.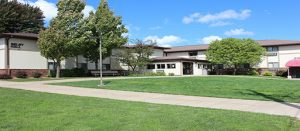 Completed in 1997, Selby houses 76 women and is named in honor of Dr. James and Betty Selby. The hall has a comfortable lobby/TV room, large study lounge and a computer room for student use. A full- service dining hall is located on the lower level and provides food service for all college students, as well as staff and the public.
Apartment Style Residence Halls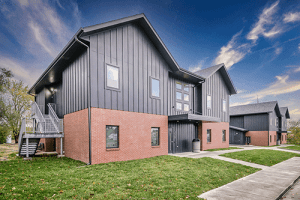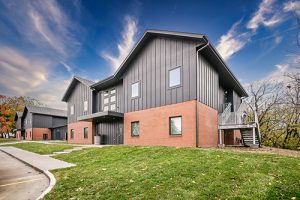 Completed in 2021, Pirate Plaza is made up of two different buildings, housing 16 students in each building. In each unit, students have their own bedroom, suite-style bathrooms, and a shared common area that includes a living room, kitchenette, and two sets of washers/dryers.