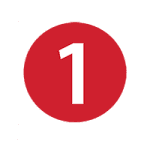 Download and complete the following forms:
Immunization Record is Required
Send forms and immunization record to:
Director of Res. Life
1301 Main St.
Trenton, MO 64683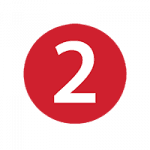 Pay your $100.00 deposit.
(Pay by check or call (660) 357- 6411 with credit card)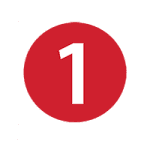 If you would like a paper copy of the Application or have any questions, please email [email protected].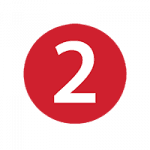 Pay your $100.00 deposit.
(Pay by check or call (660) 357- 6411 with credit card)