Steps 1 & 2 must be completed to finish the Application Process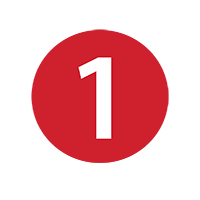 Select one of the following submission methods in order to complete Step 1.
1. Complete and Submit the appropriate application Online
2. Download, Complete and Return the appropriate PDF application
RETURN TO:
Talent Search Project
North Central Missouri College
3434 Faraon Street
Saint Joseph, MO 64506
[email protected]
For a paper applications, you may also contact your school counselor.
Step 2 must be complete in order to finalize your application.
Complete and Submit the Parent Verification Form Online
Hillyard Technical Center
3434 Faraon Street
Room 213
St. Joseph, MO  64506
Office Hours of Operation
8:00am to 4:30pm Monday – Friday
Select dates for closing can be found on our Academic Calendar